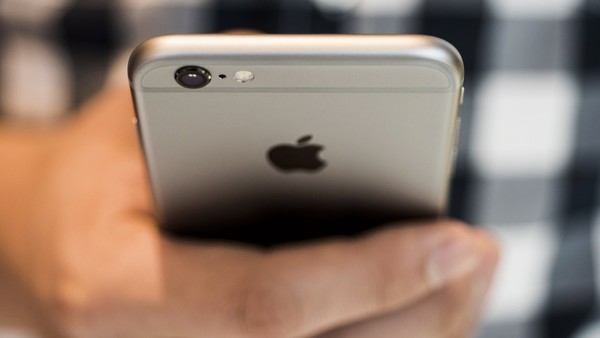 ©Bloomberg
That a marketer could buy advertising space from a designated terrorist is an example of how the media market has been transformed by the internet. A sharp increase in the number of websites and the emergence of a complex online ad industry to serve them has caused many marketers to lose sight of every place where their ads appear.
How do advertisers buy spots on websites?
In recent years, ad spots have increasingly been bought and sold via real-time auctions — much like the trading of financial instruments on a stock exchange. Marketers or their advertising agencies often bid for targeted ad placements through central marketplaces known as ad exchanges, which are in turn connected to hundreds of websites as well as ad networks such as Google's AdSense, and those owned by AOL and Yahoo.
Using data such as the location and browsing history of an internet user, marketers can target particular audiences wherever they are on the web.
While people set the parameters for the trading, it is carried out by machines. Complex trading algorithms adjust each advertiser's bidding strategy in real time to maximise the effectiveness of the campaign.
What role does Google play?
Google generated $ 52bn last year from its own sites such as Search, Gmail and YouTube. But it also made an additional $ 15bn by acting as the middleman between advertisers and more than 1m third-party sites and apps.
Google is the biggest company in the online ad industry by some margin.
The company's AdSense system allows online publishers who join the network to serve text, image and video ads. Google sells ad slots for its partners through an auction process and delivers them in milliseconds whenever a visitor arrives on the publisher's site. It passes 68 per cent of the associated revenues to the website and keeps the remainder.
How do websites join AdSense?
To start making money from AdSense, a publisher simply needs to fill in an online form for Google and add some code to their website. Google checks that the site complies with its policies and starts delivering ads shortly afterwards.
How does Google keep out unsuitable sites?
Google's terms and conditions for websites prohibit content that is adult, violent or illegal. The company said that in 2015 alone it rejected 1.4m applications from sites wanting to join AdSense. It employs more than 1,000 people to vet the advertisers and websites in its network.
You need JavaScript active on your browser in order to see this video.
Yet the company faces a constant battle as websites have a big financial incentive to plug into the digital ad market, which grew 14 per cent to $ 160bn last year, according to eMarketer, the research group.
What are the risks and how can brands reduce them?
The fast-growing industry is still something of a wild west. Brands that run ad campaigns across tens of thousands of different sites sometimes find them appearing in undesirable places, such as sites offering pornography, illegal services or violent content.
Unwary advertisers have also fallen victim to criminals who create fraudulent websites and then use computer programmes known as "bots" to fake the appearance of human internet users viewing ads. The US's Association of National Advertisers has estimated that fraud will this year cost brands more than $ 7bn.
Brands seeking to reduce the risk of their ads appearing on sites they would not choose to be associated with often turn to companies such as DoubleVerify and Integral Ad Science. They offer "blacklists" of bad sites and "whitelists" of good ones.
The most effective way for advertisers to avoid bad sites is to deal only with those with which they have a direct relationship and have been carefully vetted.
Copyright The Financial Times Limited 2016. You may share using our article tools.
Please don't cut articles from FT.com and redistribute by email or post to the web.