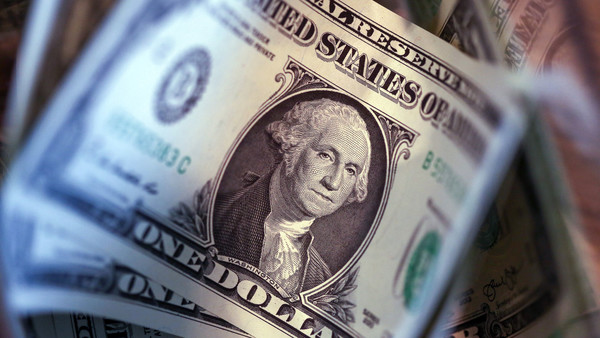 ©Bloomberg
A global banking watchdog has laid down guidelines on how raucous traders should discuss movements in currencies as part of a new code of conduct designed to restore public confidence in a foreign exchange market hit by scandal.
The code laid out by the Bank for International Settlements on Thursday represents an industry-wide attempt to lay down common standards, conduct and behaviour across all levels of the world's largest and most liquid market, where $ 5.3tn is transacted daily.
The industry's reputation has been tarnished in recent years with banks paying billions of dollars in fines for abusive market practices.
Guy Debelle, chairman of the BIS's foreign exchange working group and assistant governor of the Reserve Bank of Australia, said: "This lack of trust has been evident both between participants in the market, but at least as importantly, between the public and the market.''
The new code looks to navigate the hazy line of sharing confidential information likely to move markets and "colour" — traders and analysts' explanations for price moves and market sentiment.
In the wake of scandals, many traders at banks have provided only cursory information, which has made it more difficult for investors to know when to place trades. Central banks have also had less information on which to judge policy and severe price moves in markets have become more common.
Among the recommendations the BIS said market participants should divulge information requested by a central bank "acting for policy purposes". It also provided ways to convey information about market sentiment.
A bank salesperson could tell a hedge fund: "We saw large dollar/Korean won demand from Real Money names this morning." They could not say: "We've just seen large dollar/won demand from XYZ (where 'XYZ' is a code name for a specific client)."
Also discouraged is the type of colour such as a broker telling a bank market maker that: "European banks are currently bidding for one-month at-the-money US dollar/yen volatility in size.''
Instead the guidelines recommend: "We've seen strong demand for one-month at-the-money dollar/yen volatility from European banks this morning."
The BIS brought together a range of market participants to try to provide a unified structure to the market. Unlike like equities or futures markets, foreign exchange trading lacks a centralised venue for pricing. Trading is typically dominated by banks and independent venues like Thomson Reuters or Bloomberg.
The code offers guidelines on how to treat confidential information and sets out examples of how market participants should exercise judgment when discussing rumours that may be moving prices. They should also not start rumours with the intention of moving markets.
"We are really hoping to allow the protection of market colour. Market participants should communicate appropriately but without compromising confidential information. All market participants feel as if market colour is essential for a smooth market," said David Puth, chief executive CLS Bank International, the world's main currencies settlement house.
The code will be voluntary and based on principles rather than a set of regulatory standards. "But we do expect the principles in the code to be understood and adopted across the entire FX market," said Mr Debelle.
A range of market participants have said they will back the code including the central banks and trade associations the GFMA and the Wholesale Markets Brokers' Association. A second phase that will cover institutional market issues such as electronic and high-speed trading, governance and risk management is expected to be published in a year.
Additional reporting by Katie Martin
Copyright The Financial Times Limited 2016. You may share using our article tools.
Please don't cut articles from FT.com and redistribute by email or post to the web.